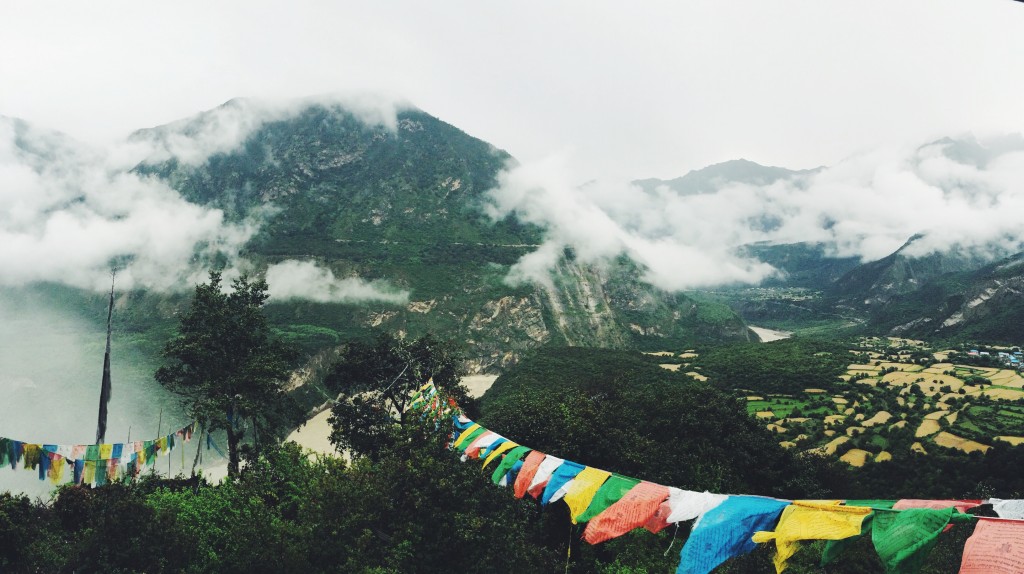 Milijuli is a Nepali word that indicates that you are doing something together.
With these two words, a Dutch and a Nepalese word, we want to indicate that Dutch collaborate with Nepalese.
The two dancers flanking this text Ghing during a Mani Rimdu festival. They are servants of Guru Rinpoche.
During Mani Rimdu is pictured which Guru Rinpoche, in his appearance of Dorje Trollo the demons in Tibet reports. Four Ghing, two cymbals and two with hand drum on the Mani Rimdu announce the arrival of Guru Rinpoche on.
We have to announce two Ghing 'asked' to the advent of Foundation Milijuli on the web.
last update 3e of October 2021
Ton's website has been preserved and can be found at the bottom of the ABOUT US (The Board) page