During the earthquake of May 12, 2015 is the Jana Yjoti school hit hard. All classrooms are so damaged, that safe teaching in these conditions is no longer an option. There will be immediately started to build wooden premises. The rainy season is coming and construction of stone buildings is no longer attainable.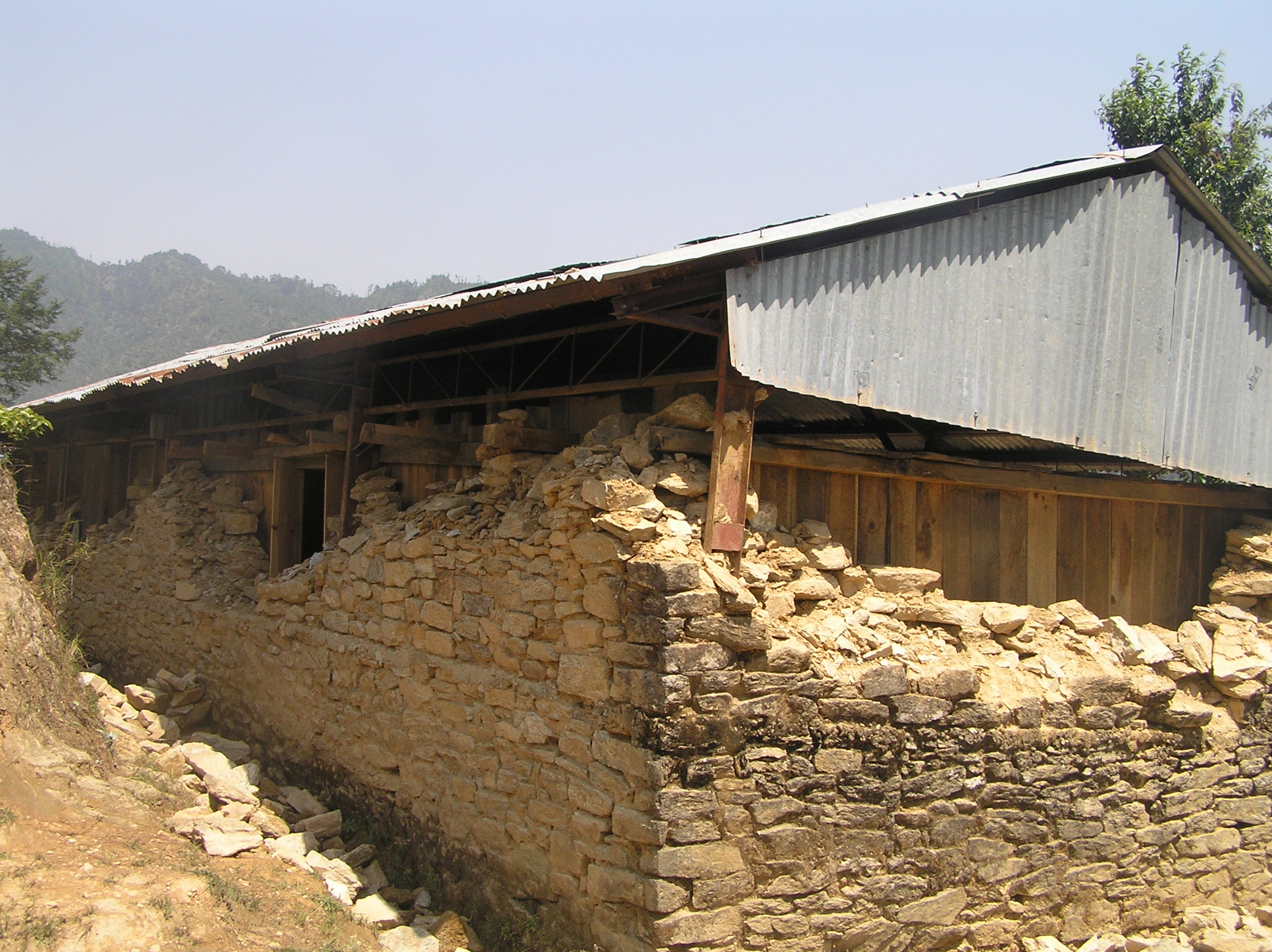 .
2015 The first emergency rooms to be built up so that the ordinary school life can go on.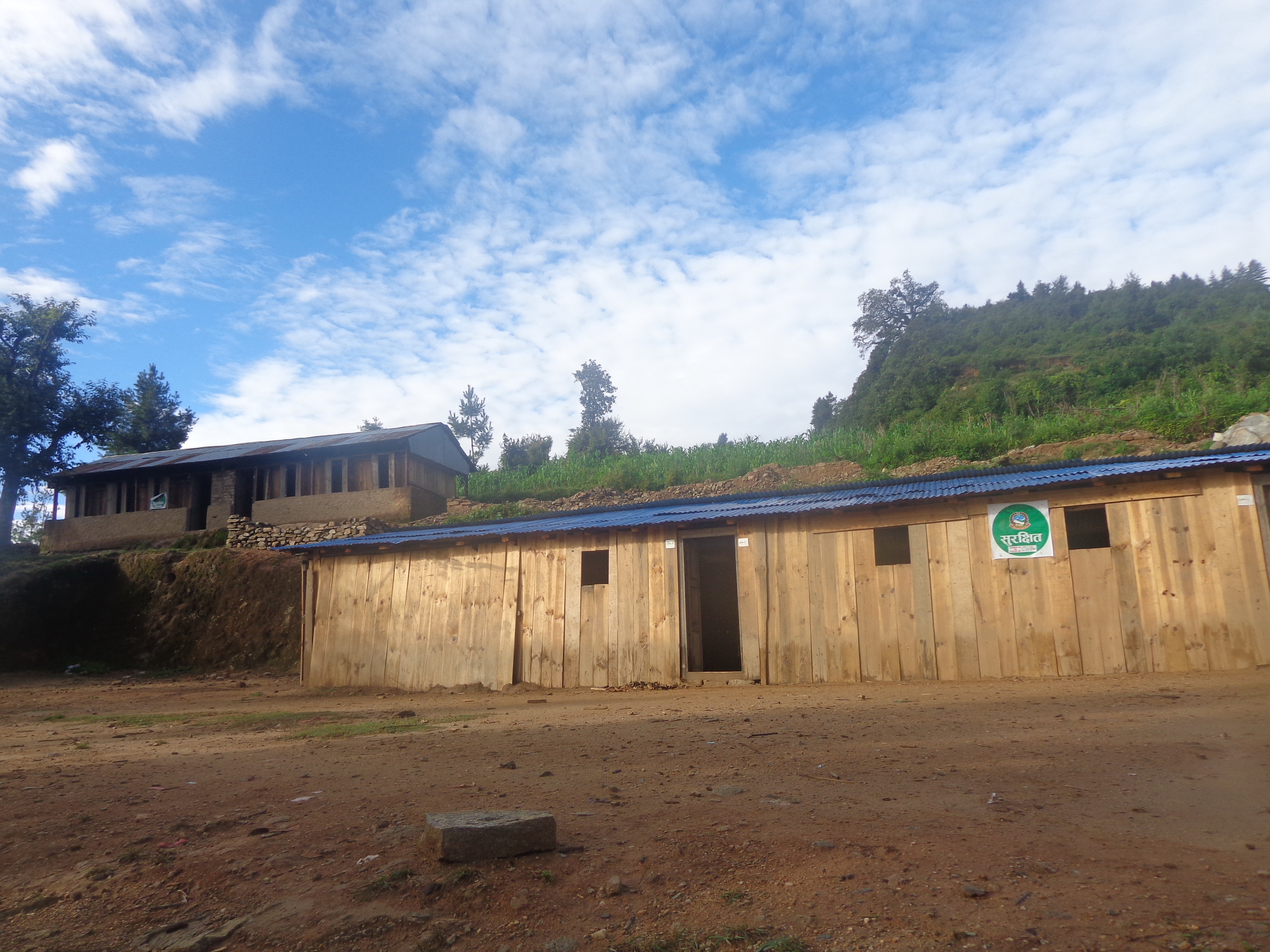 2016 Realisation of 2 classrooms.